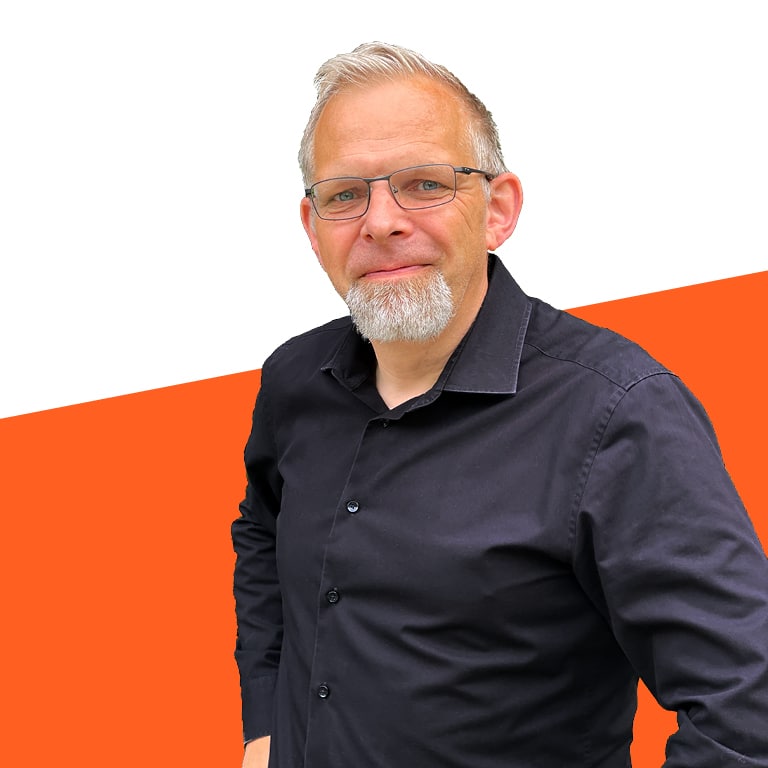 Biography Malte Stöckert
Malte Stöckert is the founder and Managing Director of StingOrg. Throughout his professional career, he has acquired outstanding expertise in problem-solving.
He is well-versed in the quality and production requirements of manufacturing companies and, over the past decades, has successfully executed solution-oriented projects in the product development and post-market process domains with his team.
His deep understanding of interpreting and implementing industrial norms is exemplary – quality is practically ingrained in his DNA.
He excels at creating straightforward environments that vividly illustrate to all users why a qualitative approach makes sense and what practical benefits can be derived from it.