Consulting in
Quality management

,


Process optimization

and

Lean management

.
For projects in Life Sciences,
Automotive and Aerospace industries.
We create
organizations that
improve themselves.
We transform organizations into self-optimizing entities that not only excel in quality and efficiency but also nurture responsible, empowered individuals.
» Learn about our approach
customers we have serviced.
projects successfully delivered.
average customer satisfaction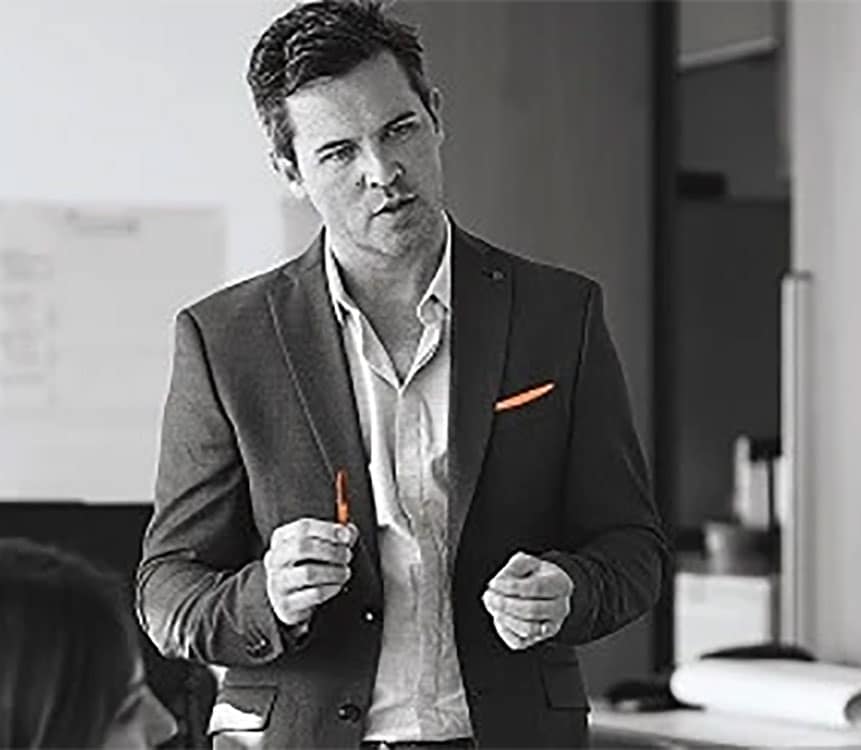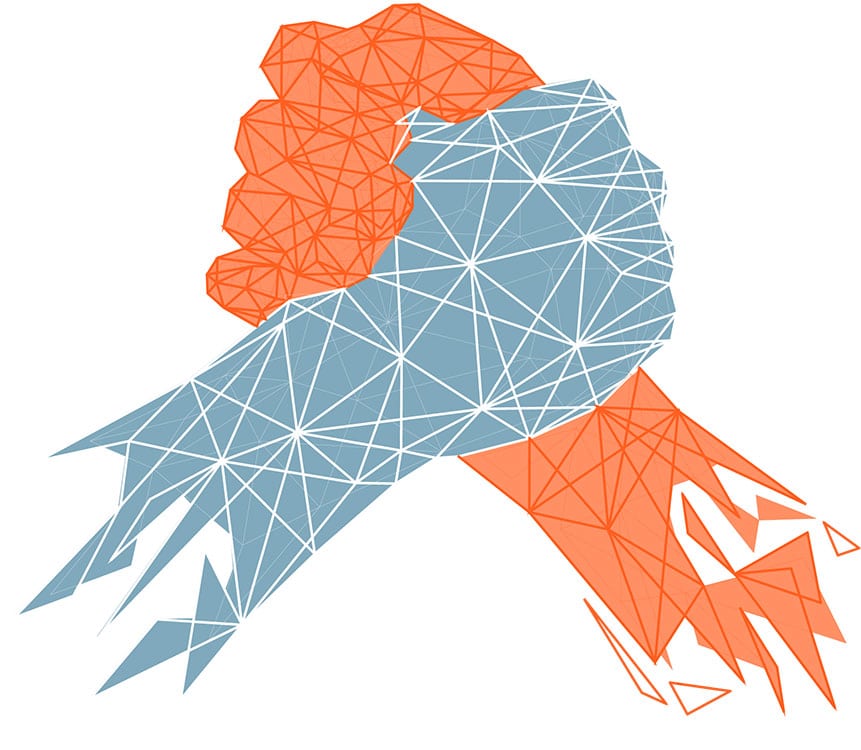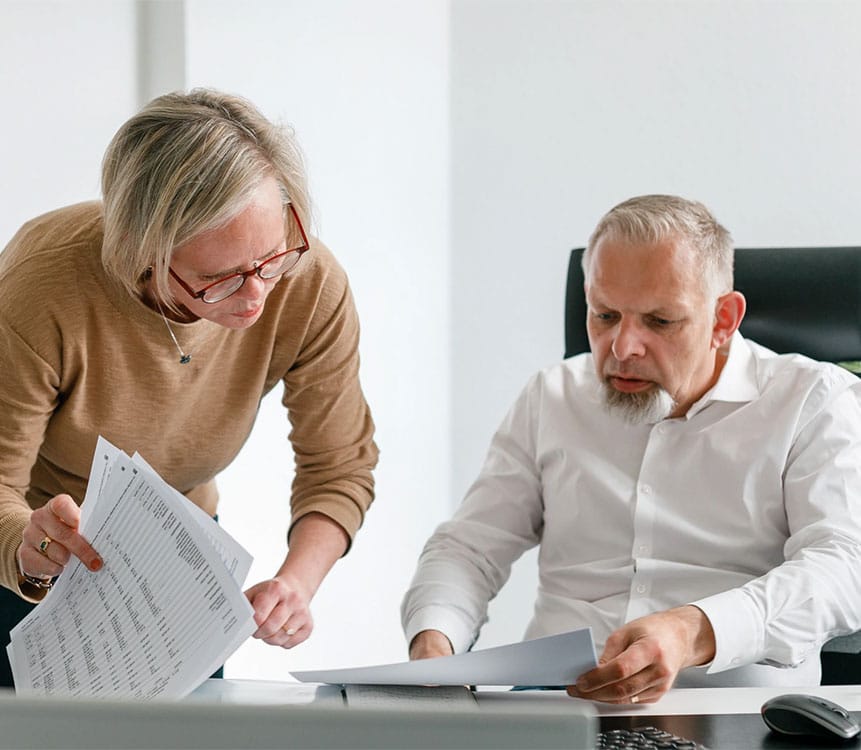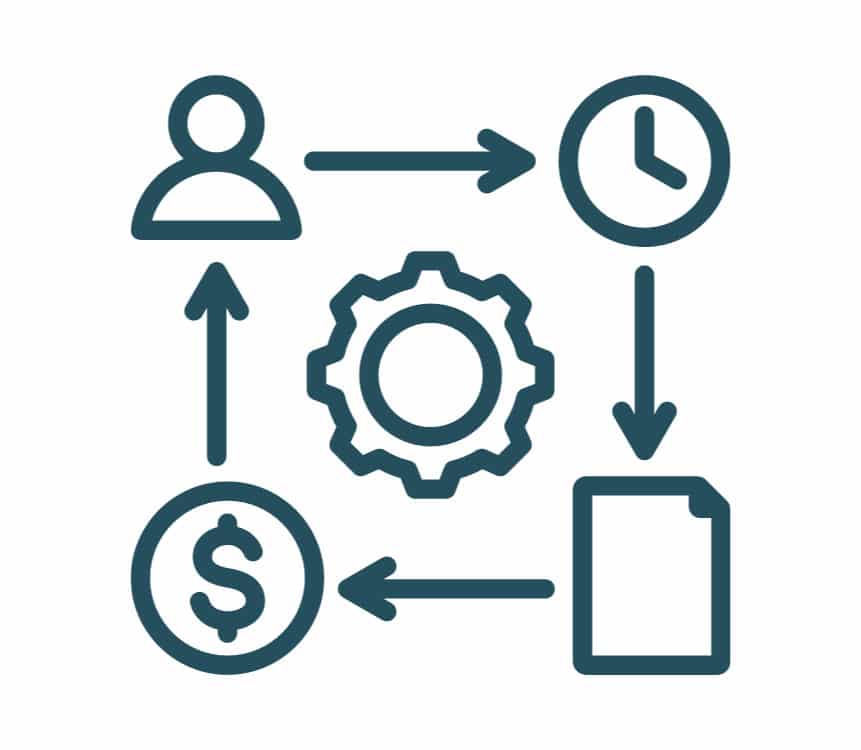 To all our services, we apply strict project management principles. Our experienced project managers oversee and execute transformational initiatives, ensuring seamless implementation and adherence to established goals and timelines.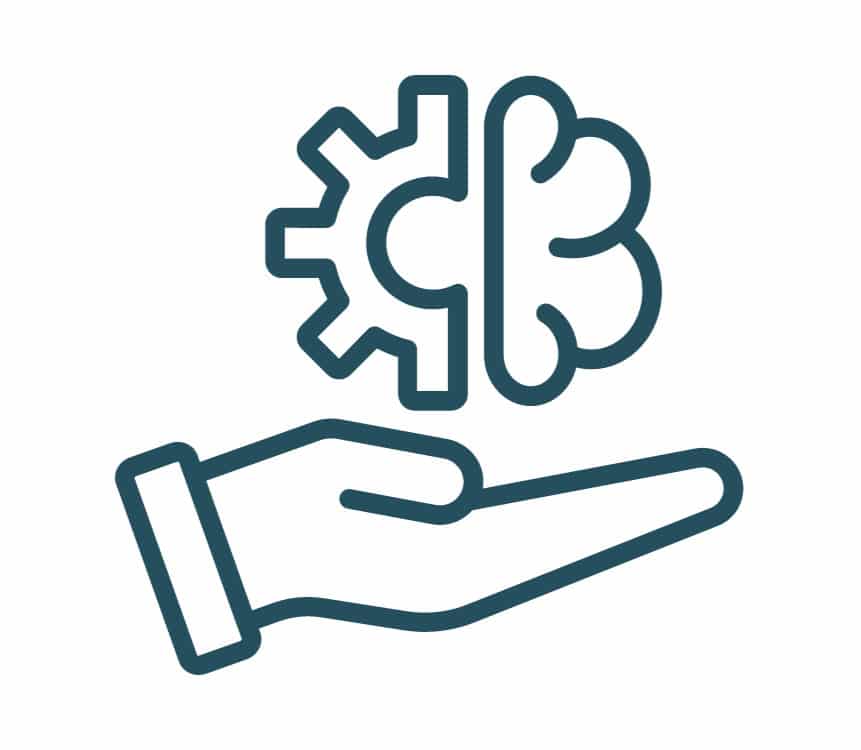 Through years of working experience in the relevant industries, our consultants have acquired in-depth knowledge, problem solving abilities, technical and decision-making skills.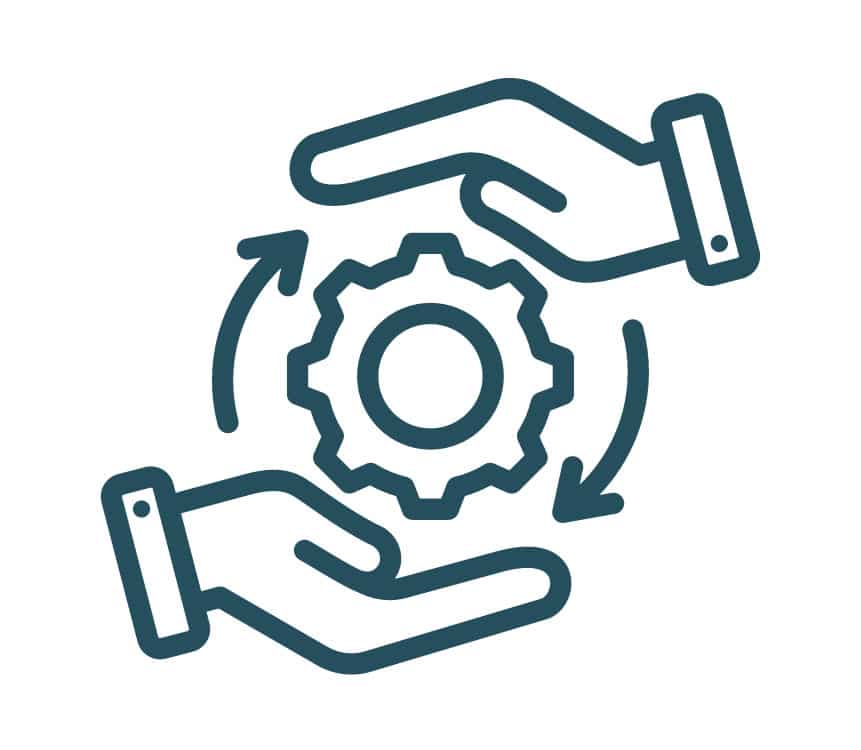 We are people-oriented, build trust relationships and spread the new vision both horizontally and vertically within your organization through moderation and communication.
WHY OUR CUSTOMERS TRUST US
StingOrg has helped us take our output to the next level. Due to various problems, we found ourselves in a critical situation with our customers as we were unable to meet our delivery schedule. StingOrg has provided a very practical methodology with stand-up meetings in our production with the involvement of all critical stakeholders. This "going to the Gemba" helped us to find the solutions that are right and easy to implement. We were very pleased with the support of StingOrg and would recommend StingOrg's services to other companies that are in a similar situation. We incorporated the approach into our own continuous improvement program and have since been on a steady path to higher production rates and better quality.
CHRISTOPHE SOULIGNAC
General Manager
On the way to opening up new markets, de StingOrg GmbH advises us with technical and organizational expertise. In the demanding dismantling and certification phase to become an independent supplier for the automotive industry, Mr. Rolf Eickmann (Manager at StingOrg) helps us to successfully bring our production and products in this line to series production. Mr. Eickmann has the right competence and experience to support us in this challenging project. We are sure that we will be able to overcome all challenges along the way with it and make the outstanding Swarovski quality accessible to the automotive industry as well.
CHRISTIAN DOOSE
Executive Vice President Sales
The work of StingOrg Consultans has been extremely valuable to us. Together with StingOrg, we were able to dismantle a significant number of old/overdue CAPAs. Thanks to the training and personal support, we in our team are now able to work independently on the ongoing CAPAs and prevent our CAPAs from getting out of hand in the area of R&D as they did before the working group was founded. We would like to thank StingOrg for their great help and wish StingOrg continued success in the future.
B. DRIESSEN
E2E Program Manager
"Tell me how a project starts and I'll tell you how it ends."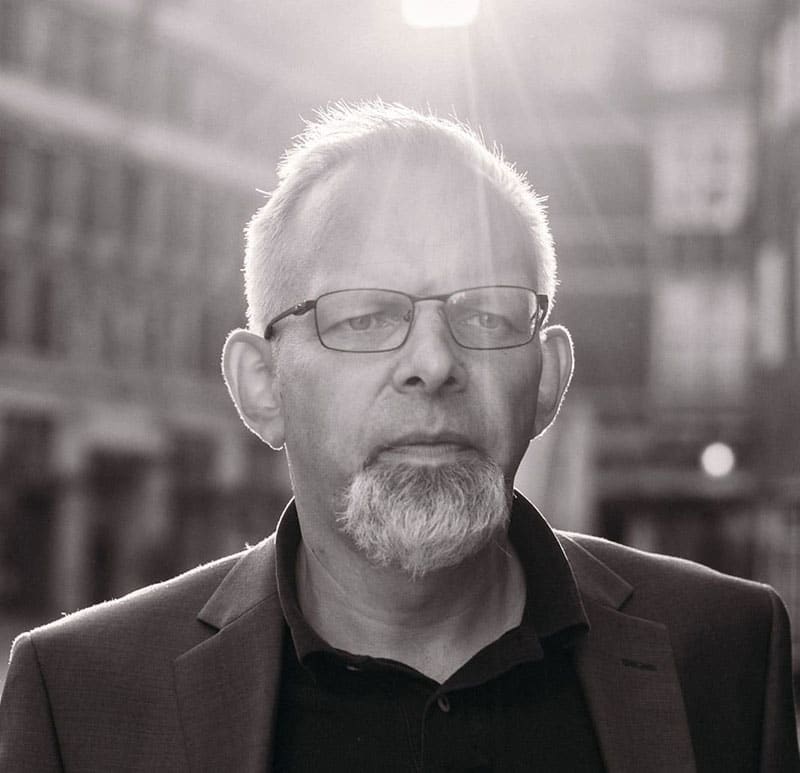 My name is Malte Stöckert
I am the founder and Managing Director of StingOrg. Together with my entire team, I am committed to no longer accepting the failure of projects as the most likely outcome. We set successful projects as the standard for our customers.
Let's talk about how we can turn your project into a success!